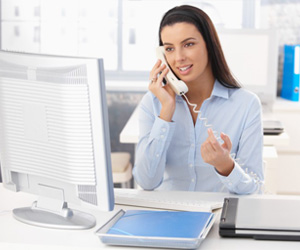 You are welcome to contact us by post, phone, email, or by filling out our Online Contact Form.
If you have just a quick question just fill out the top part of the form. If you wish to register with us as a private treatment patient or change your current contact information, please fill out the complete form.
Please note: If you have to cancel an appointment we require 24 hours notice. Failure to do so will result in a £20 fee.
Online Contact Form